DATE: Friday, April 7, 2023TIME: 12:00pm -5:00pmLOCATION: Scripps Golf at
Read More
DATE: TBDTIME: TBDLOCATION: Penley Golf Shafts10149 Channel Rd. Suite F
Read More
Schedule a Demo Day at your course
In Southern California and interested in having a Demo Day with Penley for your Golf Course or Country Club?  Contact us  and get one scheduled today!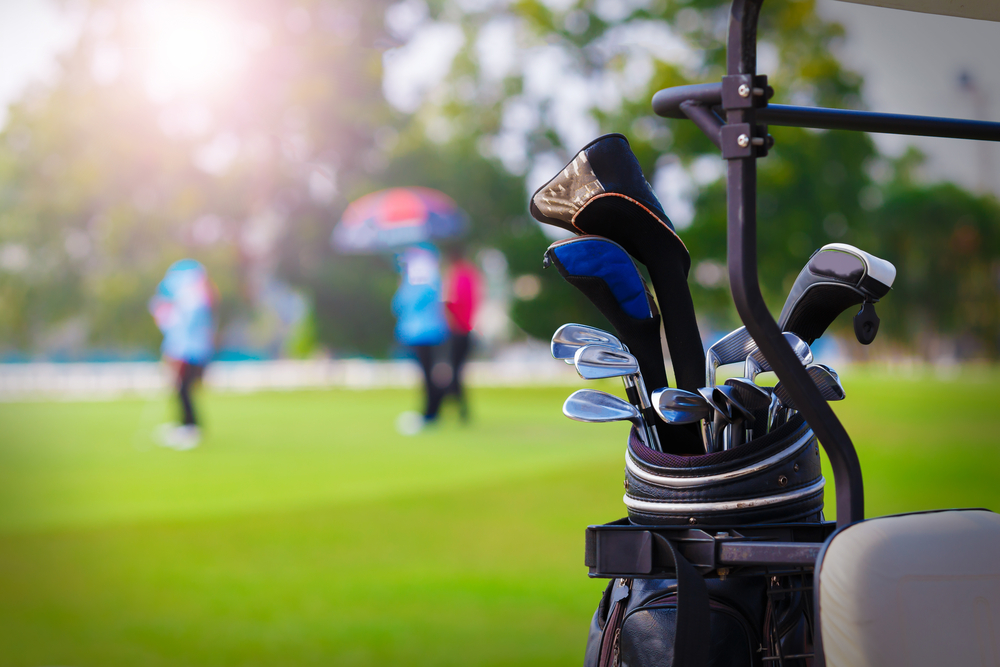 NOT SURE WHICH SHAFT TO CHOOSE?
We're here to help. Tell us about your golf game, what issues you are experiencing and what you would like to improve. Our team will carefully look it over and make suggestions of which shaft will help you as well as other helpful suggestions to help improve your game.