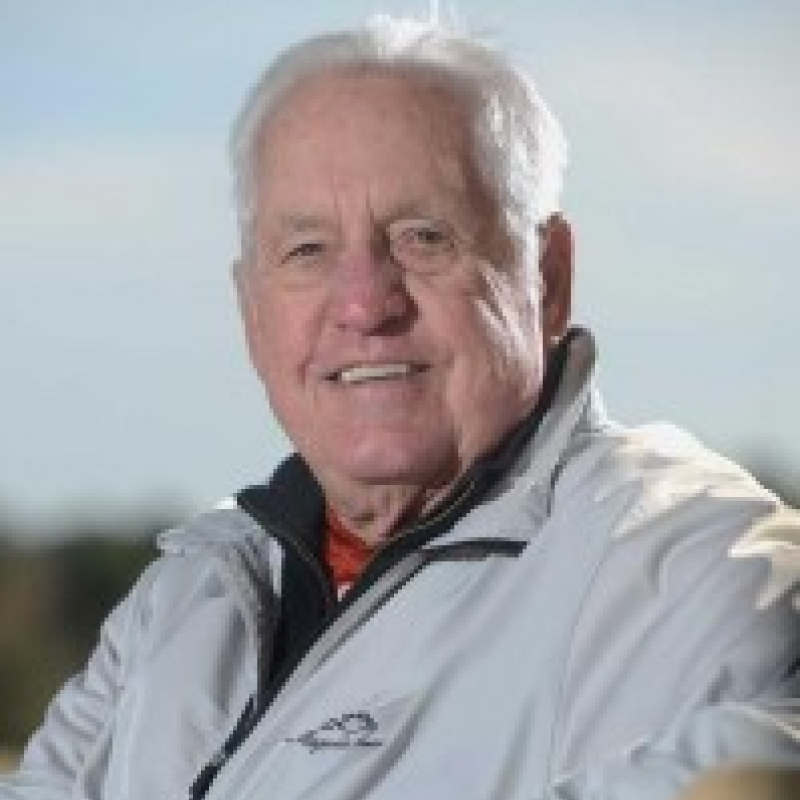 Tommy Jacobs
Full name: Keith Thomas Jacobs, Jr.
Born: February 13, 1935
Birthplace: Denver, Colorado
Career: Turned professional in 1956
Former tour(s): PGA Tour, Champions Tour
Professional wins – 7 Including 4 PGA Tour wins

Mr. Jacobs brings over five decades of experience as a PGA professional athlete with multiple wins on the PGA Tour, partnered with Arnold Palmer in the 1965 Ryder Cup Team and held the record for over 50 years as one of the youngest golfers to be invited to play in the Masters- a record that was just recently broke in 2010.
Mr. Jacobs is also known for his entrepreneurial successes on and off the course as a golf club designer, Director of Golf at The Farms in Rancho Santa Fe and La Costa and golf course owner and operator. Mr. Jacobs, along with his brother John have joined with Roger Fredricks to form Champions Corporate Golf Outings – which provides custom tailored golf events for small to medium size groups and corporations.
John Jacobs
Full name: John Alexander Jacobs
Born: March 18, 1945
Birthplace: Los Angeles, California
Height: 6 ft 3 in (1.91 m)
Weight: 225 lb (102 kg; 16.1 st)
Career: College: University of Southern California
Turned professional: 1967
Current tour: Champions Tour
Former tour(s): PGA Tour
Professional wins: 11
Number of wins by tour
Japan Golf Tour: 1
Champions Tour: 5
Residence: Scottsdale, Arizona
John Jacobs is currently on the PGA Champions Tour playing the ET2 Driver.

Along with his brother Tommy, John joined with Roger Fredricks to form Champions Corporate Golf Outings – which provides custom tailored golf events for small to medium size groups and corporations.
Margo Rogers – Anderson
Margo Rogers-Anderson is the Director of Golf Operations, General Manager and Head Golf Professional at the St. Germain Golf Club in St. Germain Wisconsin and the founder of The Margo Rogers School Of Golf.

Margo is a Class A member of the LPGA, with 19+ years of LPGA experience and is a Site Director for LPGA Girls Golf as well as a past LPGA chosen instructor for LPGA Women's clinics for Breast Cancer. Margo has played in over 50 LPGA Futures Tour, Q-School, Monday Qualifiers and Sectional events and has played with many of the top LPGA players. She has played Penley shafts in many events and we are very proud to announce that she has joined Penley's advisory staff. From her Tour Play and teaching experience, she brings us her vast knowledge of the game and equipment. She is a fantastic addition to our advisory staff and will lend us her expertise to help us develop and test new designs and give vital feedback to help us in our quest to continue building the absolute best performing shafts in the industry.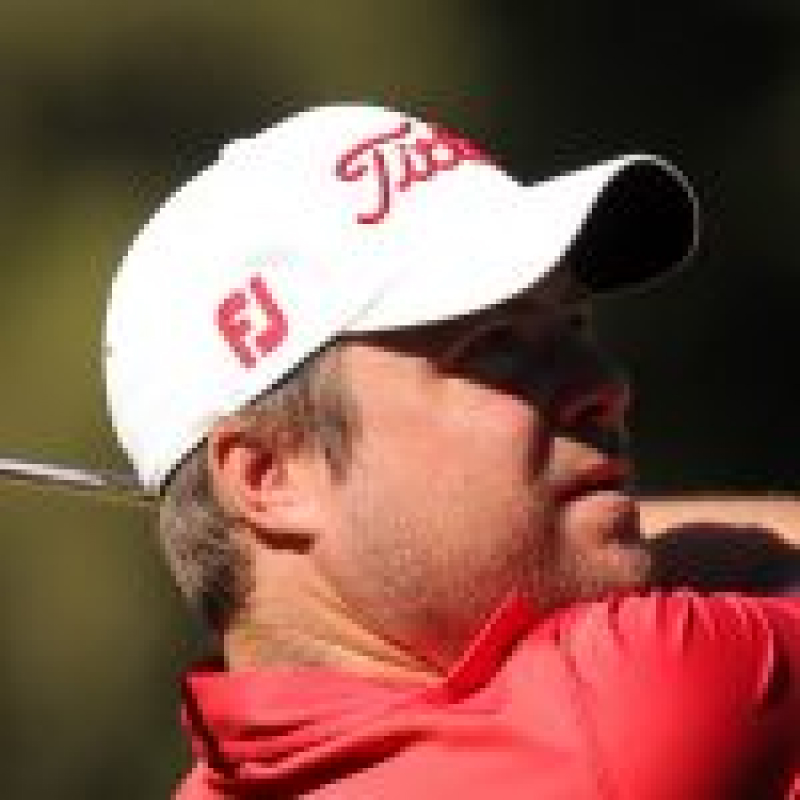 Steve Surry
Full name: Steven Nicholas Surry
Born: February 11, 1982
Birthplace: Bath, Somerset England
Height: 5 ft 11 in (1.80 m)
Career:
Turned professional: 2003
Current tour: Sunshine Tour
Former tour(s): Challenge Tour
Professional wins: 10
2004–08 Nine victories on the Jamega Tour

2009 Michael Ward UK Open (PGA EuroPro Tour) Residence: Trowbridge, England

Steve is now in the testing phase of Penley's ET2 driver shaft, Pt2 Platinum Fairway and Hybrid Heater2 shafts.

Steve was born in Bath, Somerset England and turned professional in 2003. Early in his career, Steve played mostly on the Jamege Tour, winning nine times to lead the Order Of Merit in 2006 and 2008. He plays out of Cumberwell Park Golf Club in Bradford on Avon.

In 2009, Steve won the Michael Ward UK Open on the PGA EuroPro Tour, placing him 4th on the Order Of Merit and earning him status on the Challenge Tour for 2010. He also qualified to play in the 2009 Open Championship.

Steve gained his Tour Card for the South African Sunshine Tour in 2011.

"Penley uses the valuable input from Professional Tour Players to advance all of our Golf Shaft designs and to have such an experienced and talented player like Steve, giving his input on all of our shafts, is invaluable", said Carter Penley, president of Penley Golf Shafts.
Long Drive
Previously on Advisory Staff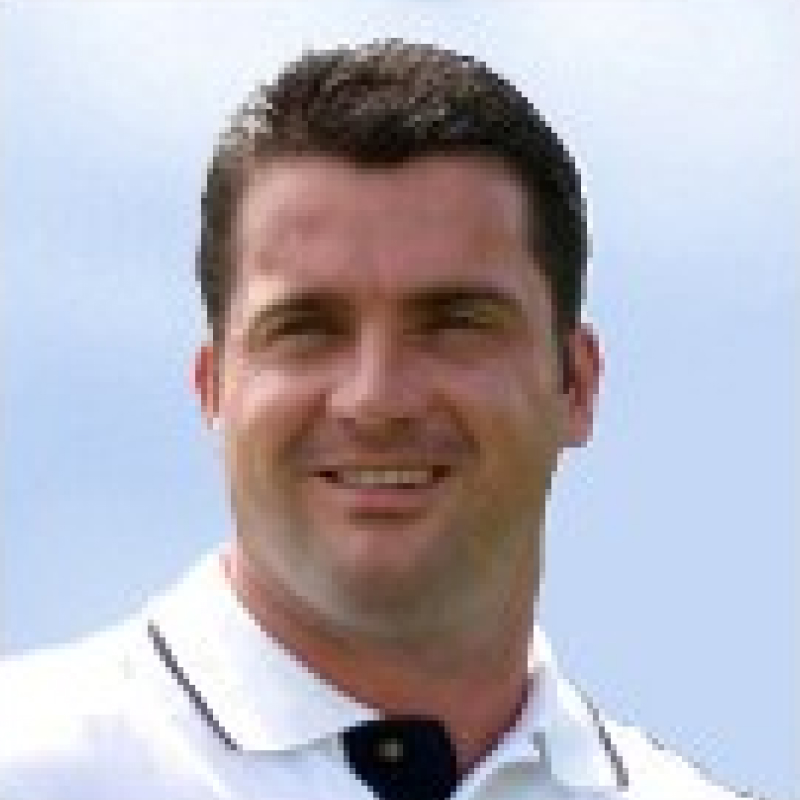 Scott Smith
Cincinnati, Ohio
6′ 3″ 230 lbs.
Highest Clubhead speed: 164 MPH
Highest Ball Speed Recorded: 222 MPH
Longest Competitive Drive: 539 yards
Long Drive Accomplishments:
2002 Pinnacle Distance Challenge beating John Daly by 36 yards for $100,000
2003, 2004, 2005, 2006, 2007 World Finalist
Finished 5th 2005 World Long Drive Championship
Finished 14th 2004 World Long Drive Championship
2005 District Champion
Current World Record holder of 539 yards in LDA competition (Albuquerque, NM 2005)
Scott Smith – Member of Bang Golf & Penley Shaft Long Drive Team. Scott is currently playing the ET2 LD Long Drive Shaft and will be competing in the 2015 World Long Drive Finals. The 2015 World Long Drive Championship will take place Wednesday, Oct. 14-Wednesday, Oct. 21 at WinStar World Casino and Resort, located north of Dallas in Thackerville, Okla. It is televised on the 20th and 21st. For more information please visit: https://www.longdrivers.com/news/october-long-drive-month-golf-channel-led-2015-world-long-drive-championship-oct-20-21-live