Schedule a Customized Fitting Session
Now offering Personal one-on-one driver fittings
at our location in Southern California
Whats included in your session:
Personal Consultation
– when you arrive for your scheduled appointment, we will run through a series of questions about your current driver characteristics, including issues you are experiencing with your current driver, as well as what you would like to improve.
Next, we will baseline your current driver specs by:
Checking the current length of your driver
Verify swing weight
Analyze and verify your current driver frequency
With your current club, we will study your current swing and launch technique via our launch monitor. From there, we will have you select from our current shaft models as well as make recommendations of models to try during your session.
Penley shaft recommendations will be based on your individual swing characteristics. If you decide to purchase a shaft* based off of our recommendation, we will discount the cost of the fitting session towards your purchase.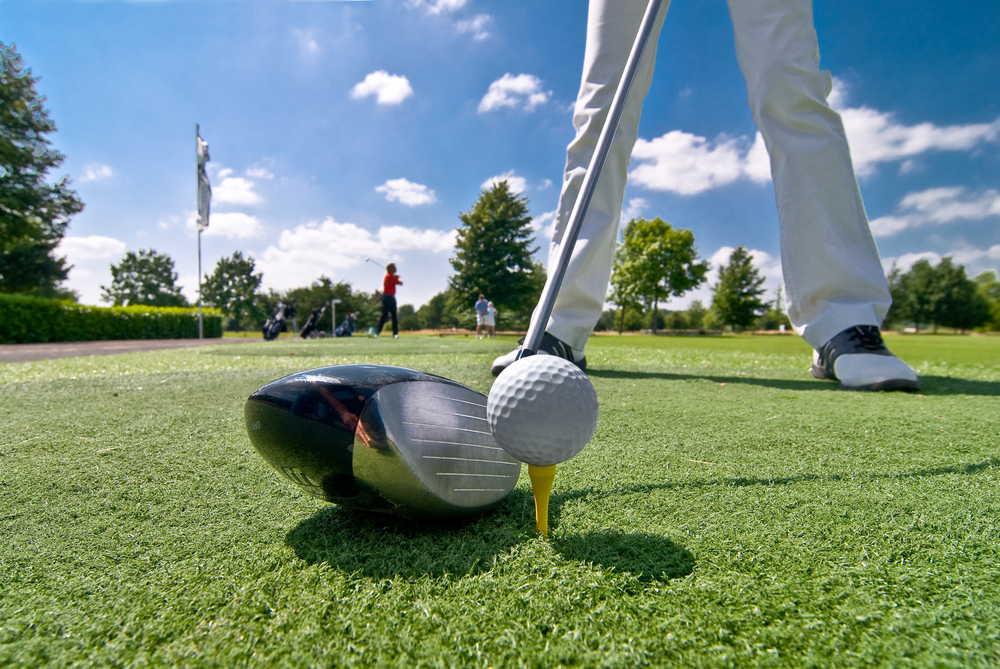 Price for Fitting: $150.00
Cancellation: If you are unable to make it to your booking, please cancel it 24 hours ahead of time. To get started, please click the RESERVE NOW button to select a date and time for your appointment:
Get some practice time in and improve your game before you hit the course. Our Golf Simulator can monitor your swing and ball flight during your session providing invaluable data to help you improve your golf game.
Cancellation: 24 hours before appointment time